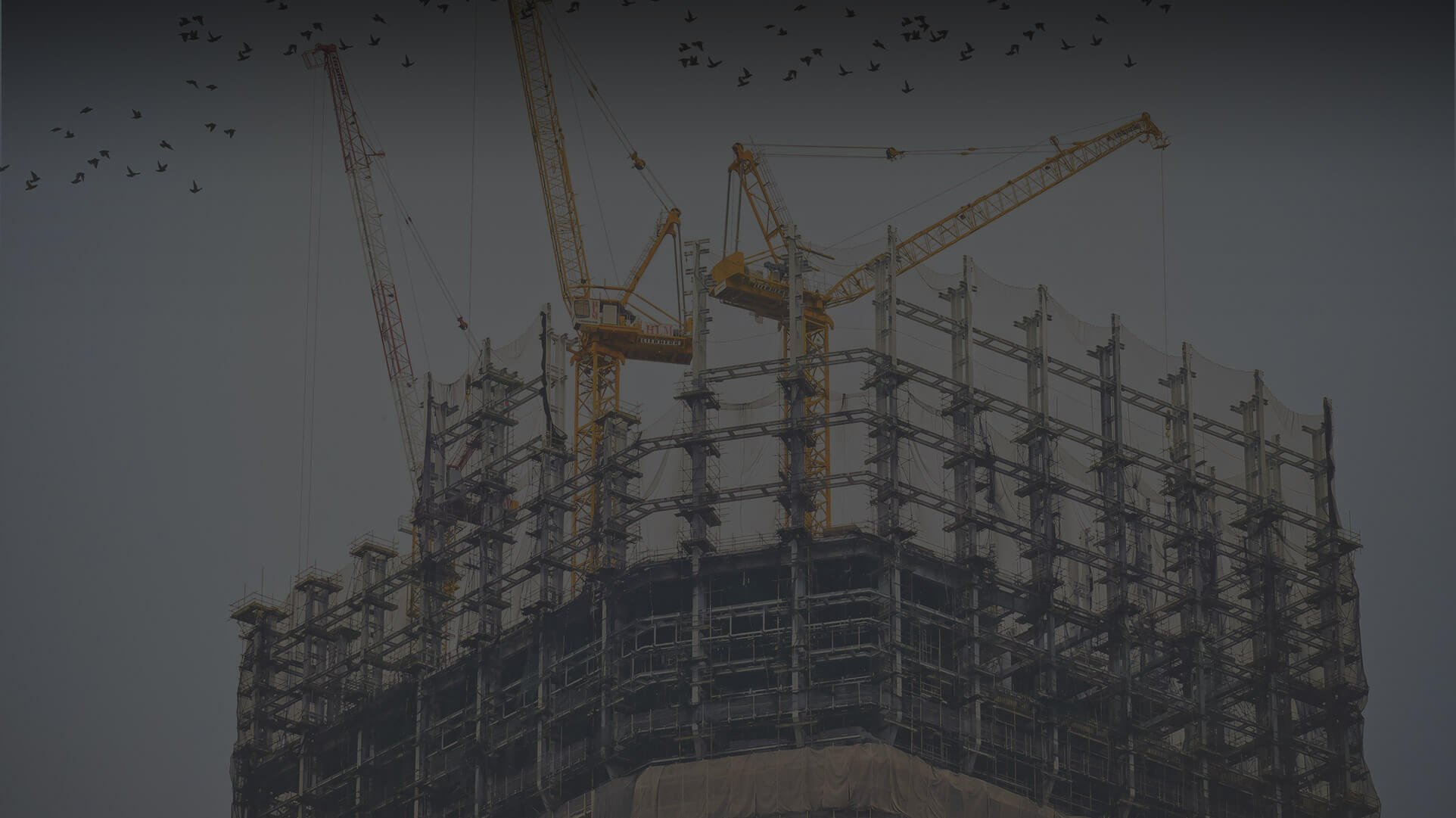 Deliver The Best Services To Clients While Constructing Great Places
Contact Us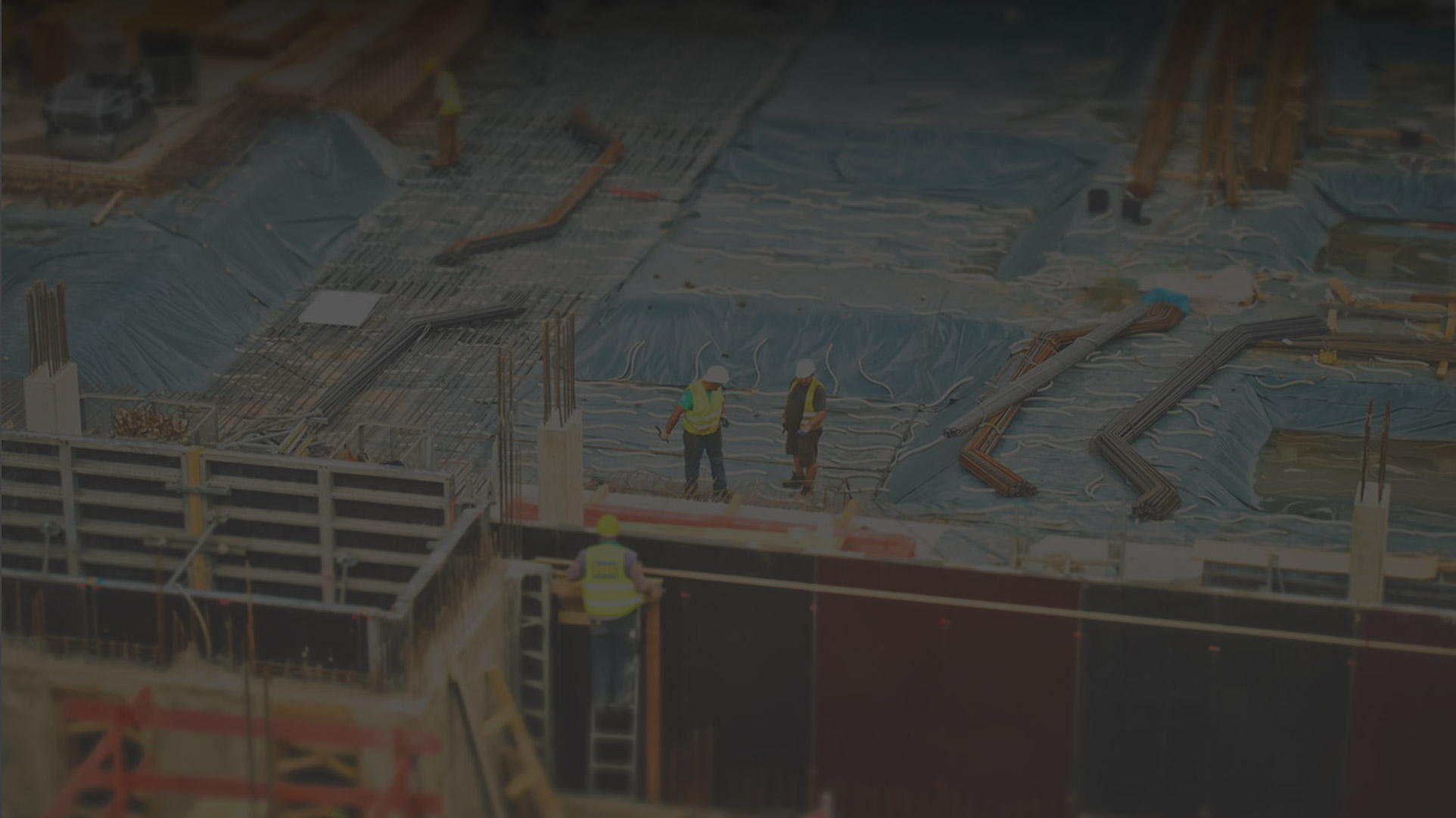 Deliver The Best Services To Clients While Constructing Great Places
Contact Us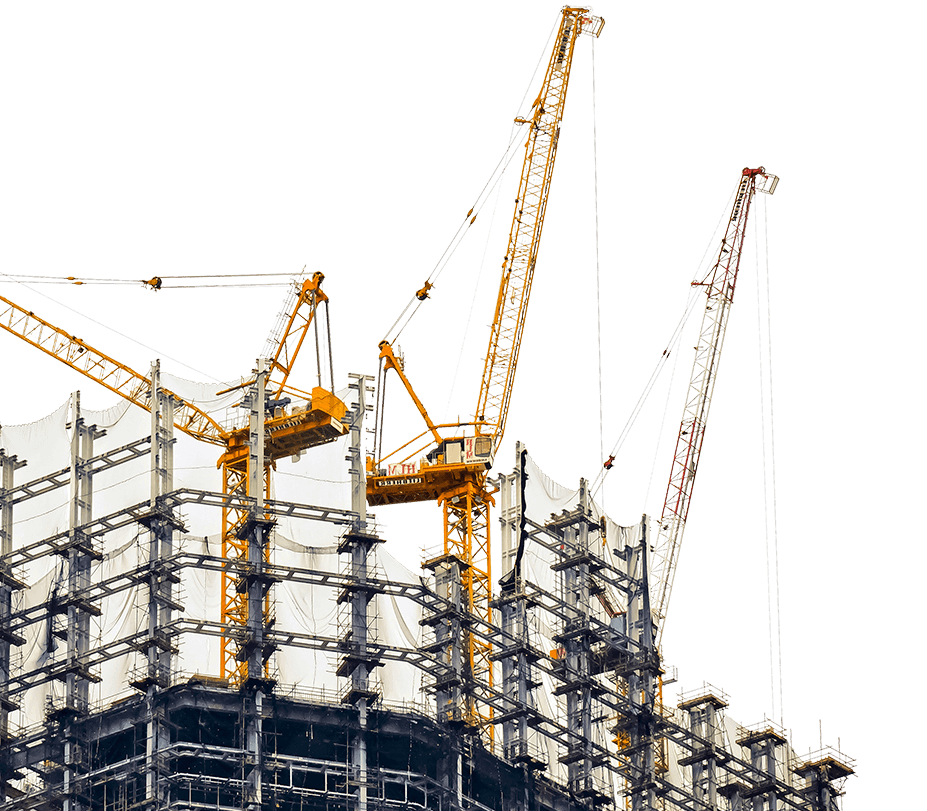 Our company was founded in 2004 in Russia.
We have a broad geographic reach in Russia and Turkey with local delivery and provide our clients with both the extensive resources they demand and the close-to-home focus they desire.
We are deeply knowledgeable about local market needs, regulations and geographical requirements. We also know and understand local subcontractor and supplier markets, enabling us to assemble the best talent and resources on behalf of our clients.

MAG-NET Construction delivers its services in a number of different ways, each dependent upon the needs of its clients. Regardless of the type of service provided, clients can be assured of the quality and professionalism of MAG-NET Construction's staff and its extensive in-house resources that are unrivaled in the industry.

General Construction
Preconstruction Consulting
Program Management
Project Management
Construction Management
Design-Build-Finance
Building Maintenance

Industrial Projects
Commercial Projects
Fit-Out Projects
Housing Projects